My third attempt is using three ingredients recipe but with different ingredients and temperatures. The result is good.
Recipe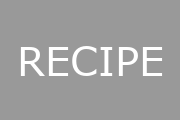 Cotton cheese souffle
It is also called Japanese cheesecake. This recipe uses only three ingredients.
Published:
June 24, 2017
By:

Ivan Teoh

Adapted from:
Recipe from

3-Ingredient Soufflé Cheesecake (Japanese Cotton Cheesecake)

by

ochikeron

Prep time:
30 minutes
Cook time:
60 minutes
Total time:
90 minutes
Keywords:

Cotton Cheesecake, Cheesecake, Soufflé

Yield:

8 serving

Category:

Dessert

Cuisine:

Japanese
Ingredients:
400g white chocolate (2 block of 200g dream white chocolate from Cadbury)

6 extra large eggs (700g/12eggs)

250g cream cheese (at room temperature)
Instructions:
Follow the instruction from original recipe.

Our oven settings are 150C for 15 minutes, 140C for 30 minutes, and off heat in the oven for 15 minutes.
Videos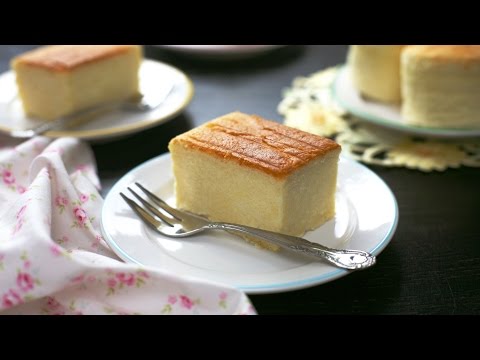 JAPANESE COTTON CHEESECAKE recipe - Cách làm bánh phô mai Nhật Bản by Savoury Days Kitchen.