 There's an easy way to reduce that big belly size of yours, this is the Sassy Water. Named after its inventor Cynthia Sass who came up with it for the "Flat Belly Diet"...
The ingredients are:
2 liters water
1 teaspoon grated ginger
1 medium cucumber (thinly sliced)
1 medium lemon (thinly sliced)
12 small spearmint leaves
Video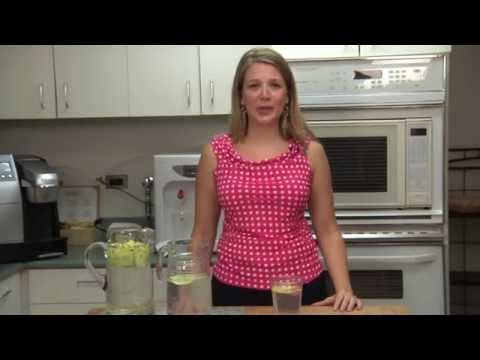 Sassy Water Flat Belly Diet Recipe - 60-Second Solutions by Tasted.