 Adam Mead showed us how to make his spectacular Italian Tiramisu, which is one of my all time favourites - and perfect for Christmas Day.
Please get the recipe from the link above and below is the how to video from the site.
Video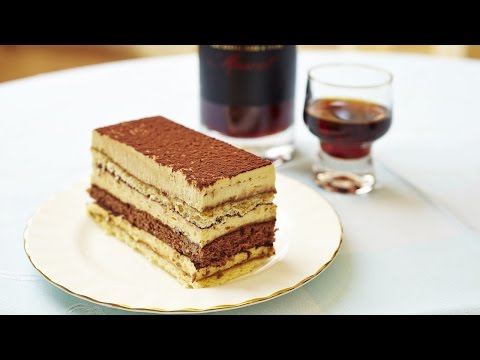 Adam Mead's Tiramisu by What's Cooking.