食パン (shokupan) pullman loaf, sandwich loaf, pain de mie, a loaf or a slice. If you don't have 3 hours to devote to bread making and own a food processor, I've written up a quicker version here! EDITED (1/29/17): I've made this countless times now and have a few minor tweaks for an even fluffier bread. Main changes are upping the speed of the standmixer to 4 from 2... Shokupan is the soft & fluffy authentic Japanese milk bread made by the Yudane method! Discover the method with easy to follow instructions!
Video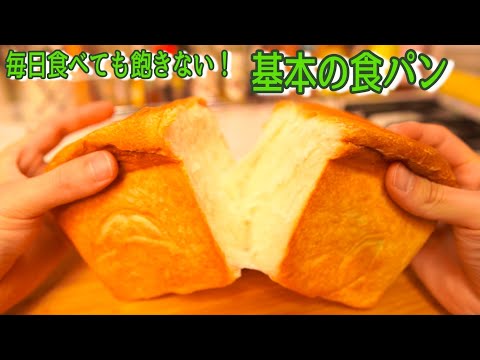 Make the white bread that We want to eat every day by 完全感覚ベイカー:独学でパンに挑む人へ.