Pouteria lucuma is a species of tree in the family Sapotaceae, cultivated for its fruit, the lúcuma. It is native to the Andean valleys of Chile, Ecuador, and Peru. The world is going crazy for a powder made from a Peruvian fruit. Here's everything you need to know about the latest superfood on the block.
Video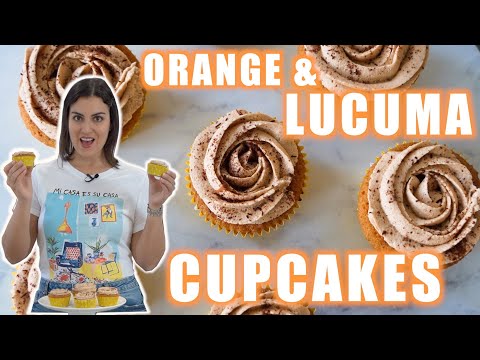 Orange & Lucuma Cupcakes by Eating with Andy.