 When i was a kid, the only cake i know is 鸡蛋糕 Ci Tan Kou (steamed egg sponge cake). These steamed cheese cakes are cute. Serve as a snack or for breakfast! Steamed Yogurt with Pumpkin Cupcakes, Steamed butter cheese cupcakes, Steamed banana cupcakes, Soft & fluffy steamed cream cheese cakes...
Video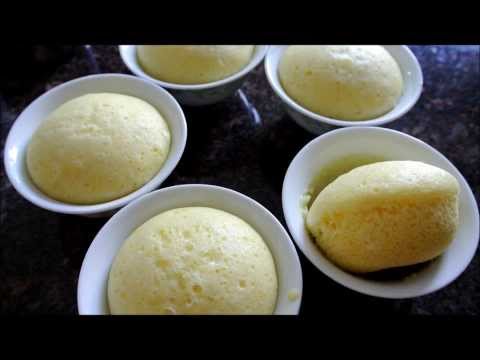 Meow: 蒸蛋糕 Easy Steamed Cake Recipe (redo with eng sub) by meow b.